Where you contribute, thrive, Matter
Where you
contribute,
thrive,
Matter
Your next chapter starts here
Oatey is a great place to start and build a career. We provide the opportunity to make an impact at an established, market-leading organization where you're given a seat at the table. We're global, we're growing and we want you to be a part of our organization.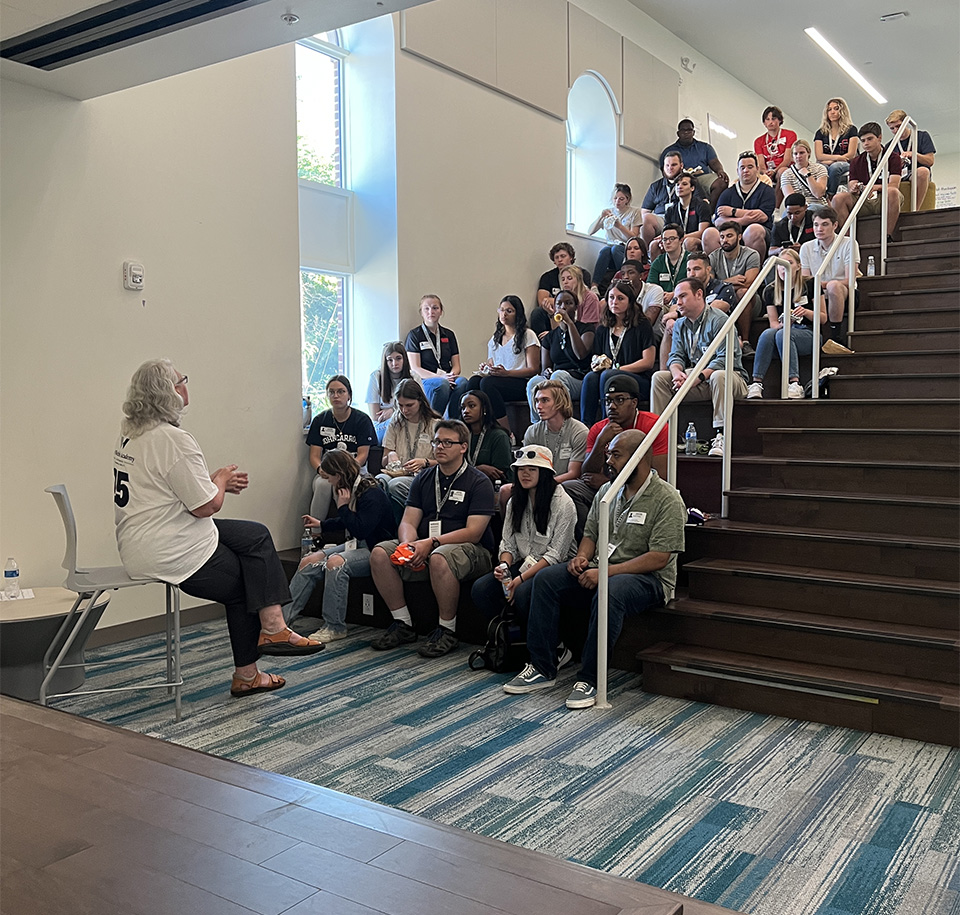 The Oatey Intern Experience Program
The Oatey Intern Experience is intentional, immersive and multifaceted. For 12 weeks every summer, we invite a cross-functional cohort of students to participate in our paid internship program. Serving as a bridge from higher education to a meaningful career, the program offers a blend of in-person and virtual learning, and we provide everything you need to be successful. The summer is packed with development and practical skill-building opportunities and connections that will last throughout your career.
Work on meaningful projects aligned to strategic initiatives.
Be assigned a mentor for regular check-ins.
Gain a comprehensive understanding of our organization.
Explore opportunities to build your personal and professional network.
Gain skills in networking, effective communication, self-awareness, resume-building, interviewing and more.
Enjoy a coffee chat with Oatey's CEO.
Participate in department lunch-and-learns with executives and their teams.
Become involved in our DE&I initiatives.
Build lasting relationships with peers and seasoned professionals.
Engage with a diverse cohort of fellow interns from a number of disciplines.
Participate in community engagement events.
Showcase your talents and be considered for full-time opportunities after graduation.
Each year we recruit applicants for our internships in Product Management, Human Resources, Marketing, Supply Chain, Information Technology, various Engineering disciplines and more. Ideal candidates are sophomores and juniors pursuing a relevant bachelor's degree.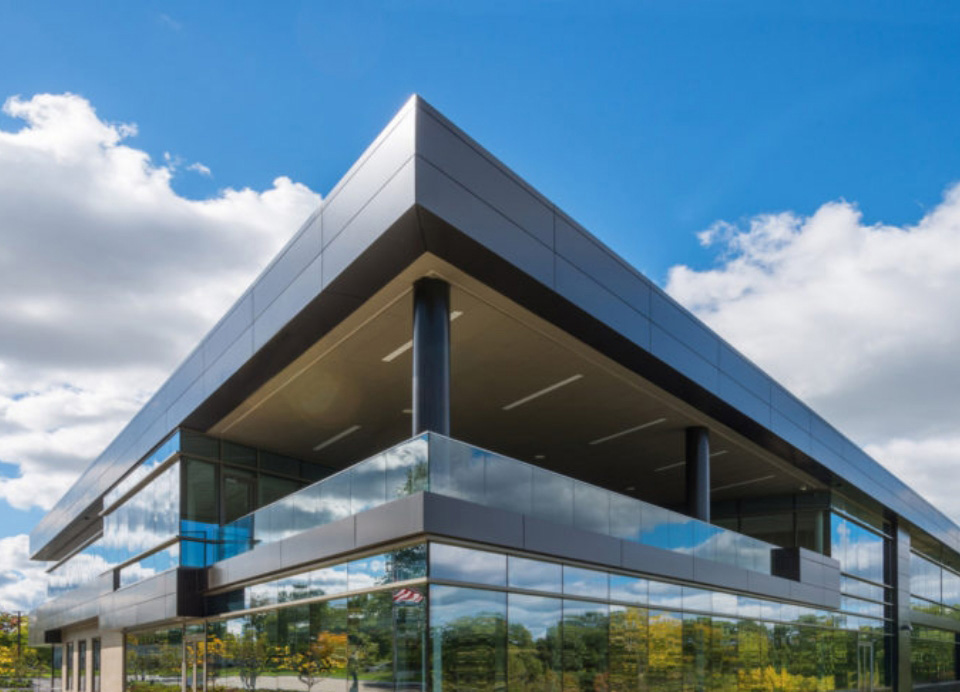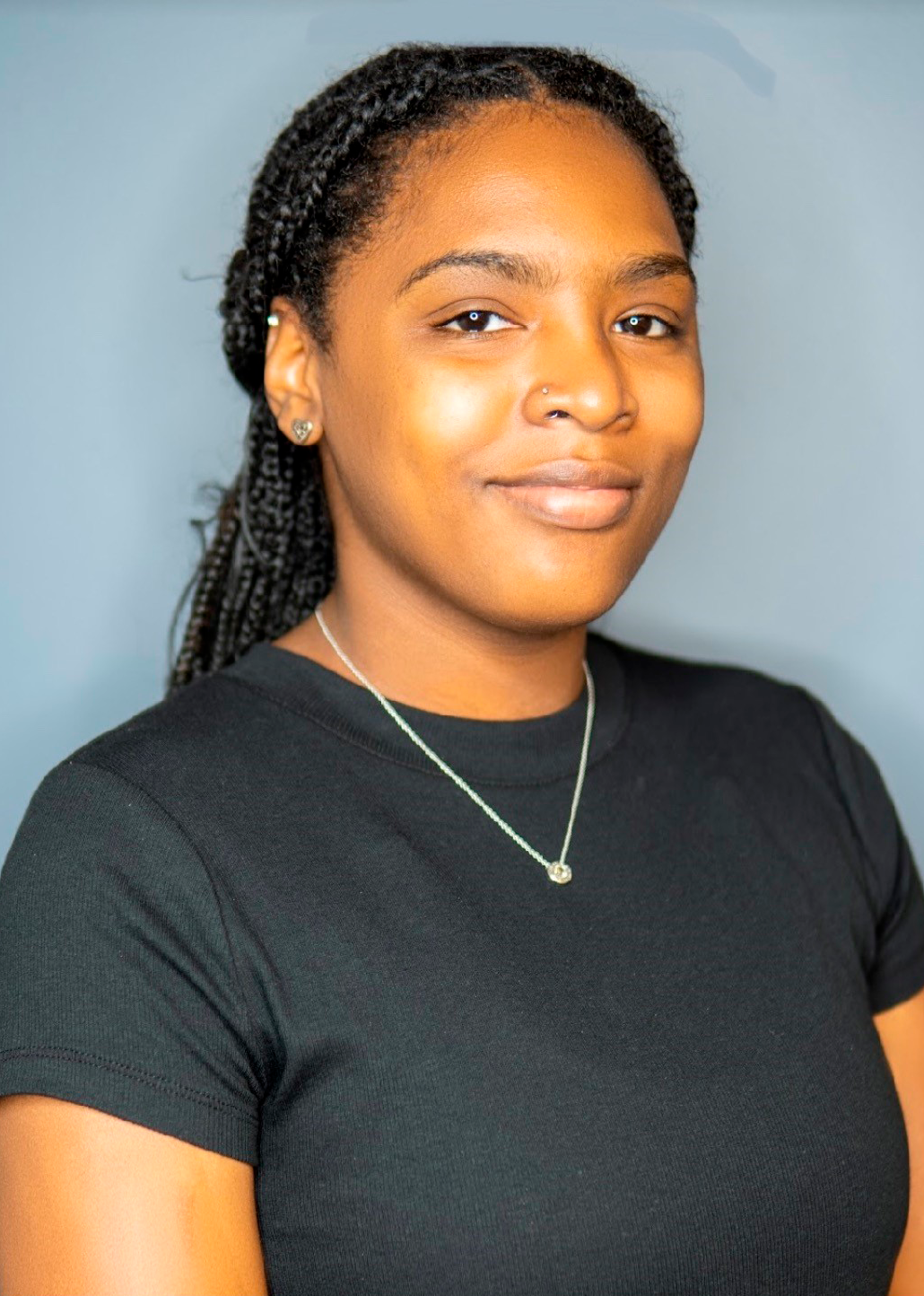 Selena, Quality Engineering Intern
As a woman of color, I find the inclusion events truly refreshing. It's heartwarming to witness a company that genuinely prioritizes and promotes inclusion. The training they provide allows us to gain a wholistic understanding of where people are coming from when discussing DE&I. Oatey's company culture and commitment to inclusion is definitely highlighted throughout the internship experience.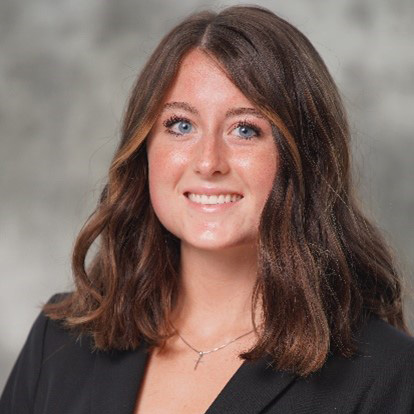 Taryn, Supply Chain Planning Intern
One word that describes my time at Oatey so far would be impactful. My work is making a difference here and I get hands-on experience every day. I'm doing meaningful work, not busy work. The Oatey Intern Experience is something you cannot miss.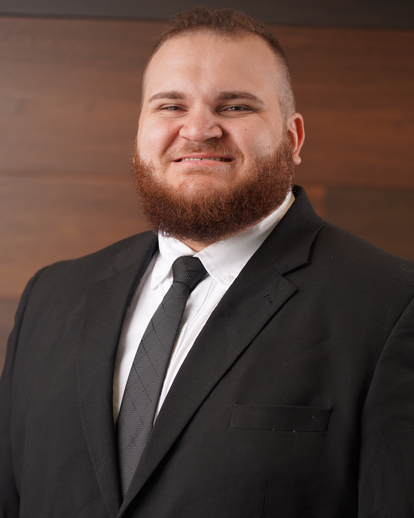 Connor, Quality Engineering Intern
Returning for a second summer at Oatey was an easy decision, driven by my genuine appreciation for the company's atmosphere and the wonderful individuals who work here. The company operates on a foundation of core values that are embraced by all. During the interview process there was a sincere effort put forth by the interviewers to understand not just my skills, but also my aspirations in life.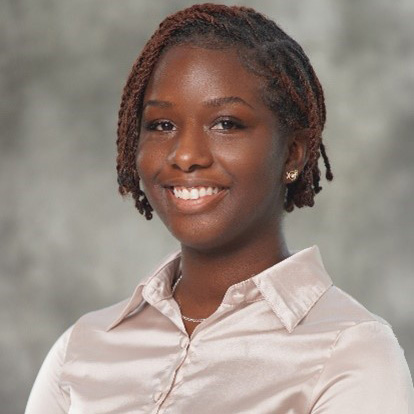 Sherya, Wholesale Commercial Product Intern
Oatey taught me a formal skillset that I can use every day, and having a mentor allowed me to ask questions when I needed to without being worried about judgment. My experience here showed me where I want to focus my career.