Learning and Development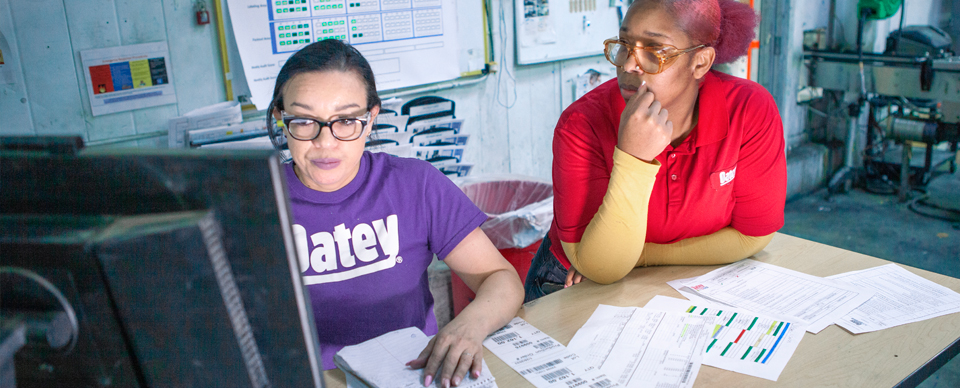 Where you learn, discover, Matter
At Oatey, learning and development is a core part of our culture. We invest in your ongoing development in ways that nurture your current and future ambitions. We're excited to help you develop your talents and reach your goals.
Hone Your Skills
We provide tuition reimbursement for our associates for approved expenses to attend degree or certification courses and technical school apprenticeship programs, fostering career growth. All associates have access to Workday Learning, a robust platform of thousands of courses, videos and job aids in multiple languages.
Gain Knowledge for Life
Oatey's Associate Resource Groups offer many opportunities to learn and grow, including book clubs, wellness activities, networking and community engagement.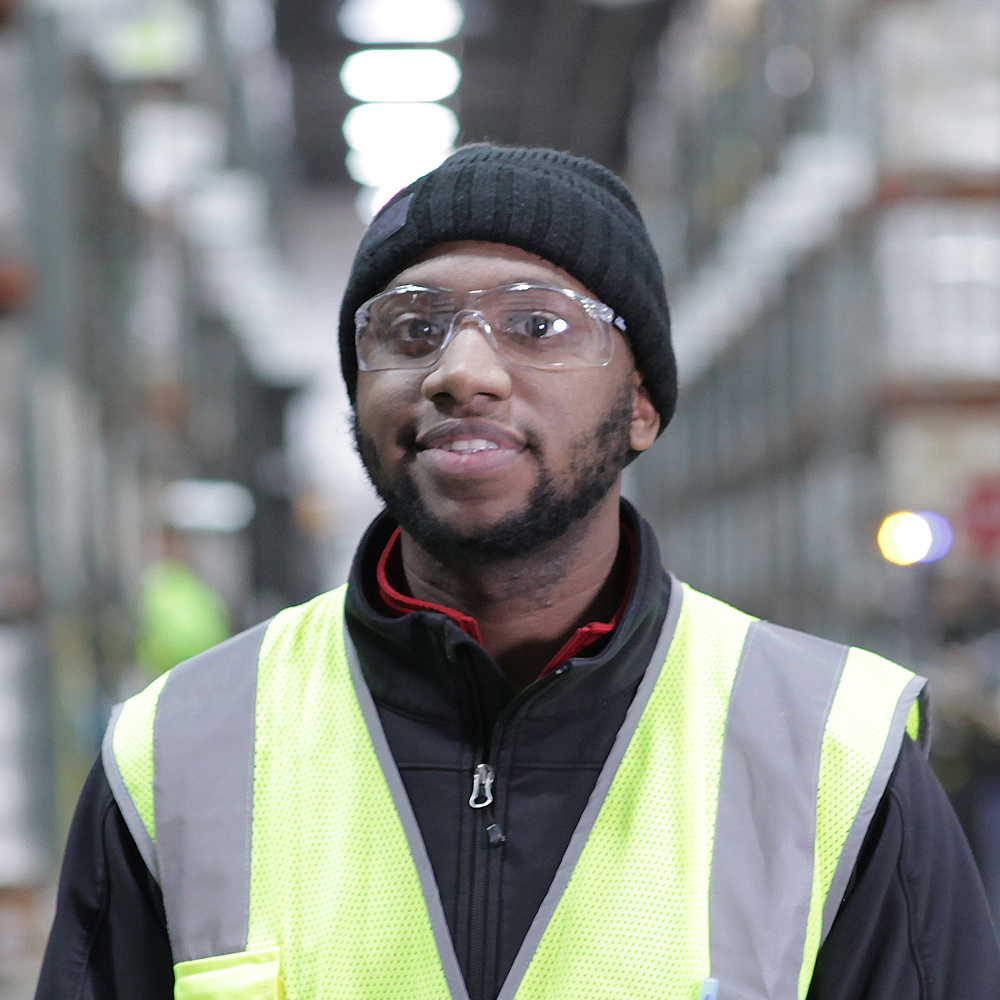 Jeff, Supervisor I
Oatey has contributed so much to my career growth by always encouraging me to ask questions and improve my skills. They offer thorough training, tuition reimbursement and other advancement opportunities so everyone can succeed.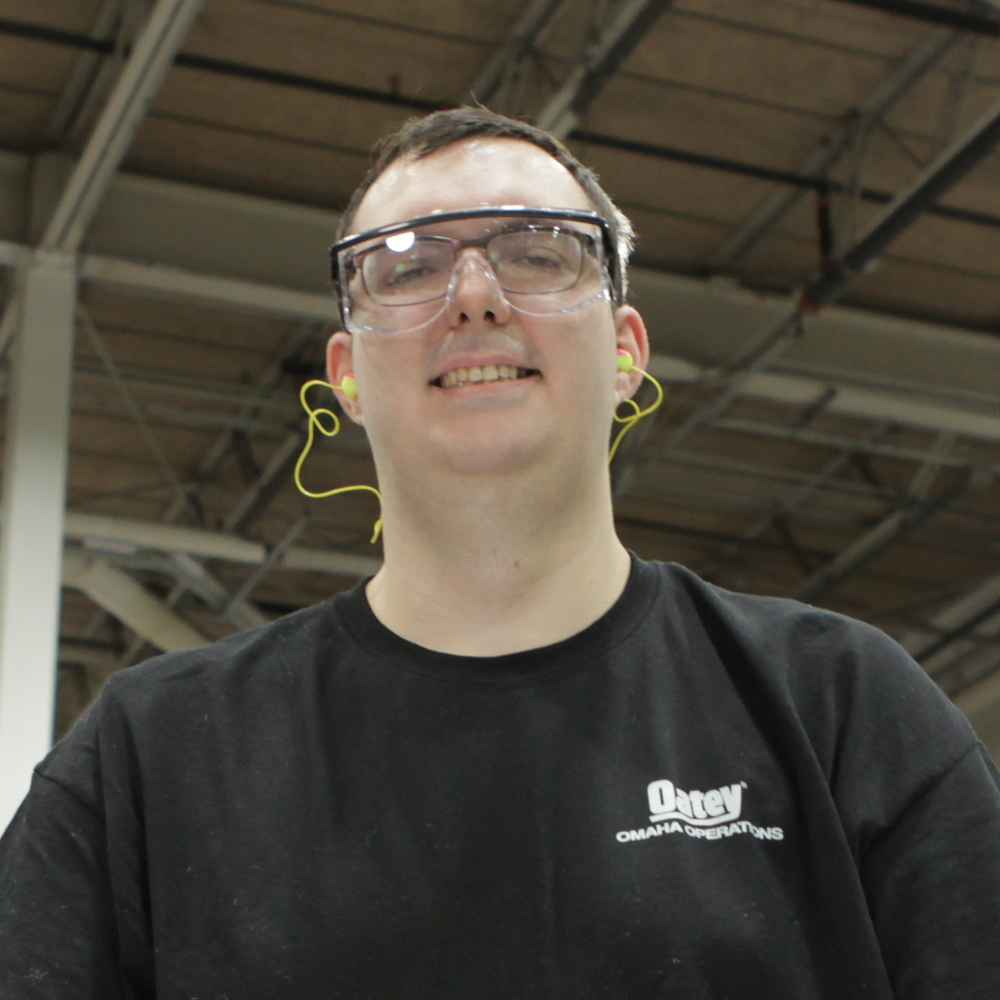 Kevin, Team Lead II
I know that I matter to everyone I work with, even the leadership team. I started as a temp employee and was able to advance to Team Lead II with help from my supervisors and managers.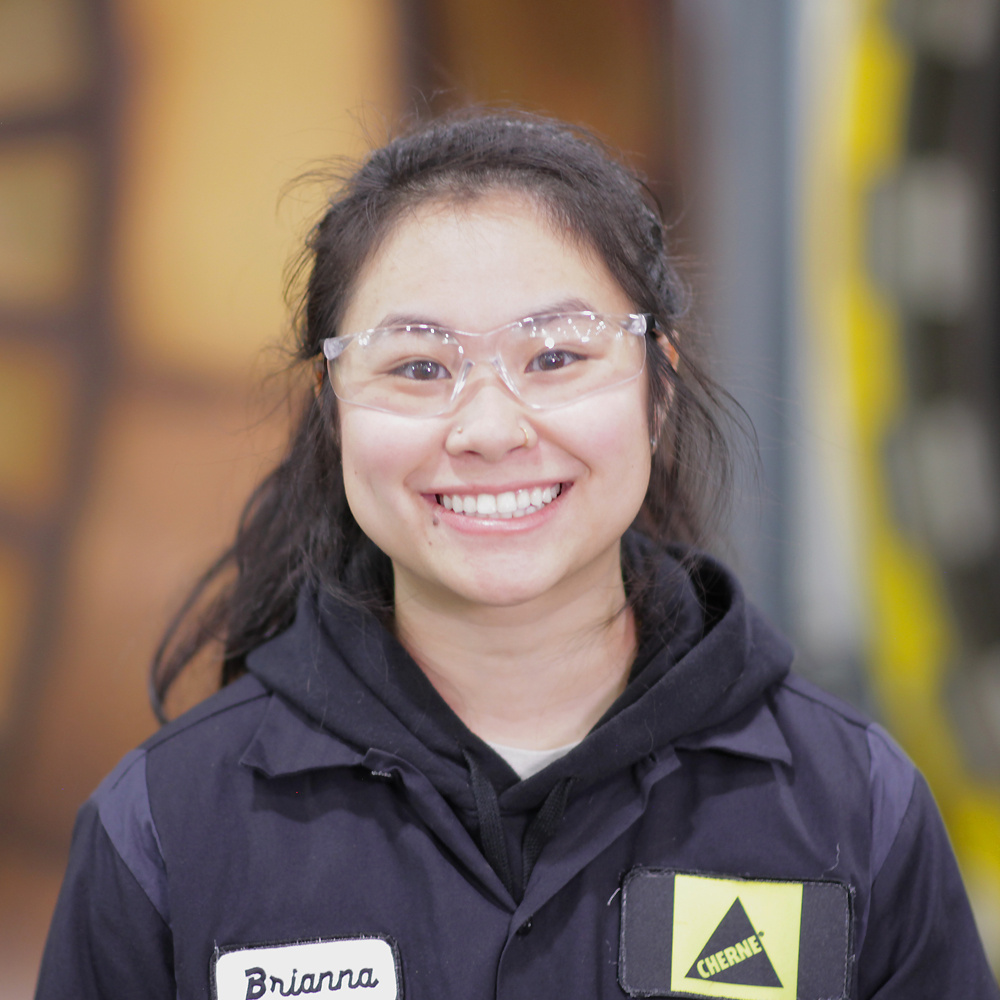 Brianna, Manufacturing Technician I
Oatey provides many opportunities to grow and experience new things in a diverse and supportive environment. We all help each other out, like we're one big family working together.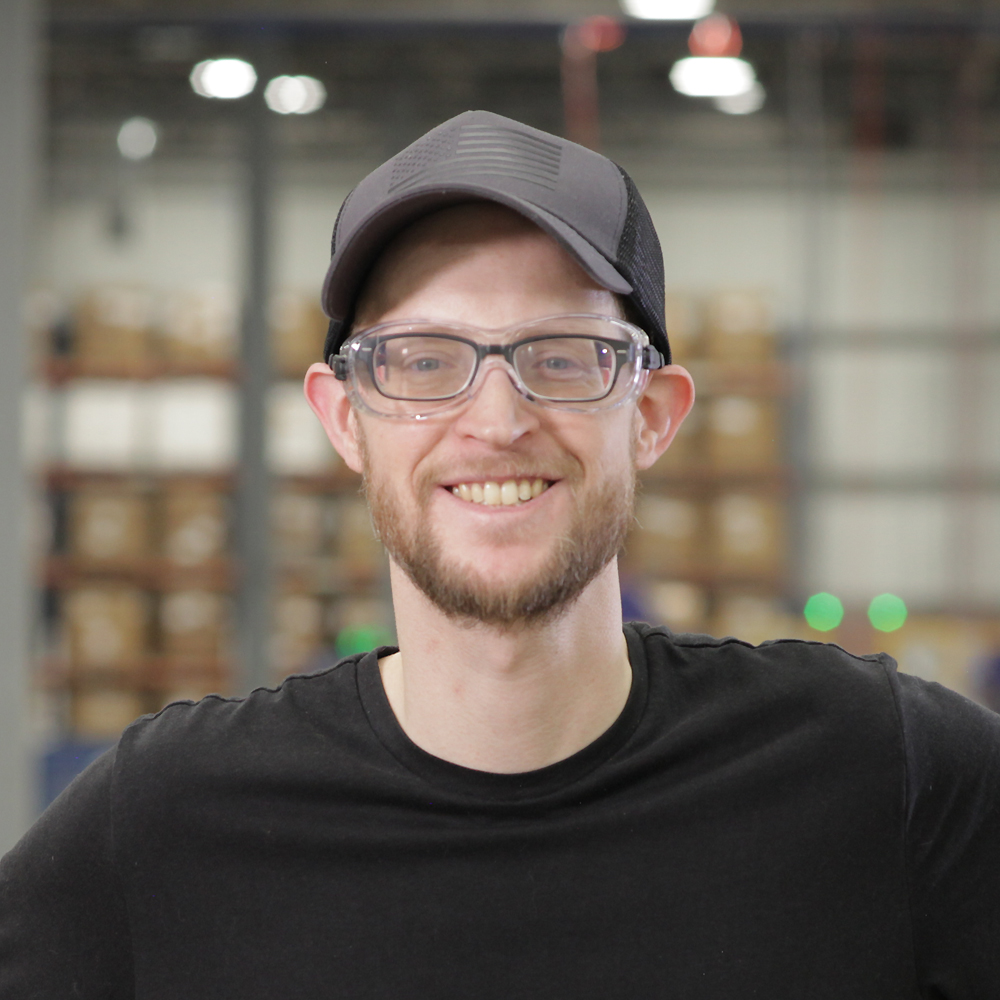 Wesley, Molding Department Technical Supervisor I
I know Oatey is committed to my career growth because I've been promoted three times in the two and a half years since I started! They provide me with everything I need to be successful.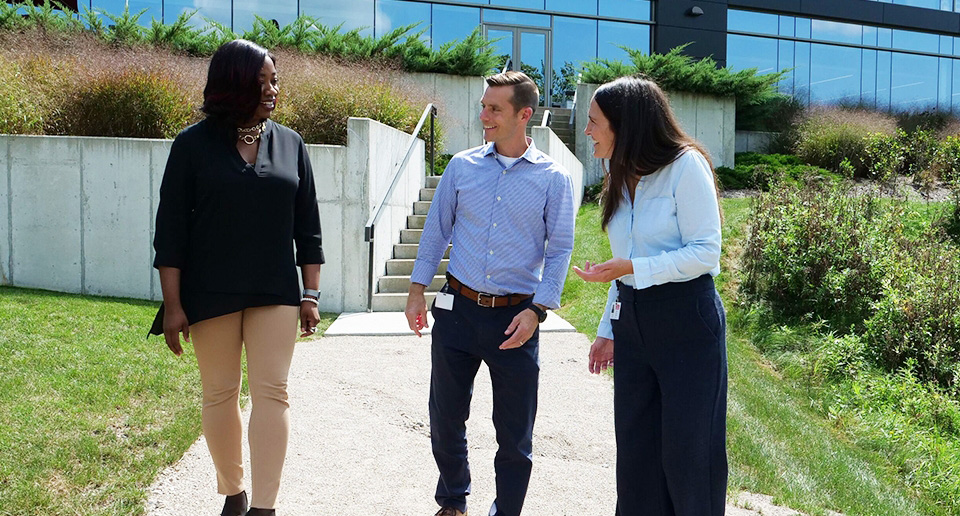 Set Up for Success
Oatey welcomes you before you start by matching you with a colleague in our Onboarding Buddy Program. Day one onboarding includes overviews of our culture, key policies, how to get involved and more. Within 30 days, you'll establish clear expectations, set goals, receive feedback and feel supported.
Building Leaders
Oatey's leadership development programs offer resources to expand your business acumen, improve leadership skills and create plans for professional growth. Specific programs are available for frontline supervisors, managers and high-potential associates.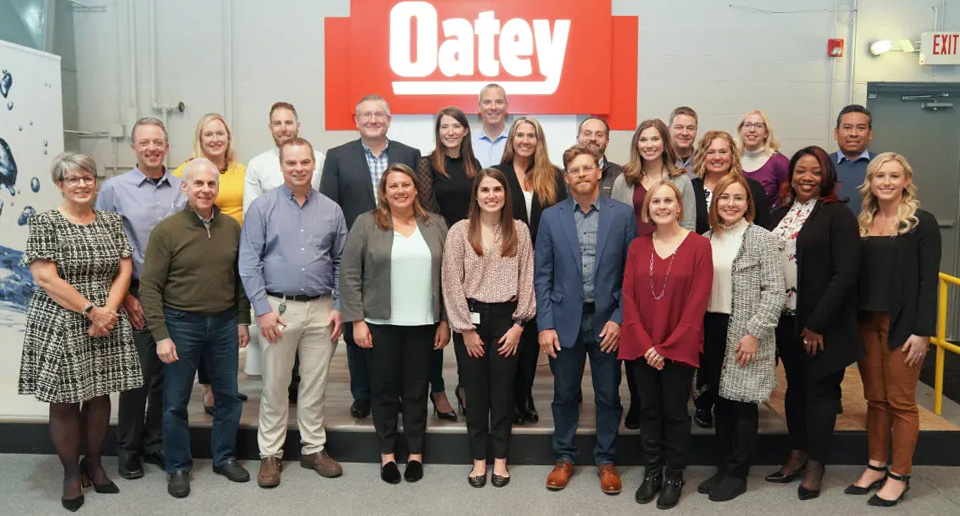 Growing Technical Talent
We believe in building our associates' technical talent. In addition to opportunities to learn from internal experts (in areas such as maintenance, quality and injection molding), we offer support for certifications, classroom development and annual Six Sigma training, as well as an internal apprentice program (in Cleveland) to build our bench. Oatey also partners with community colleges and technical schools for additional training opportunities.