Where you contribute, thrive, Matter
Where you
contribute,
thrive,
Matter
When it comes to careers in distribution, Oatey has great products to move and amazing opportunities to share. We value your potential and invest in your success. You'll get thorough training with a focus on safety, plus the support and leadership you need to grow. Join us and learn transferable skills from people who really care about you and your career goals.
Key Distribution Roles
Oatey has distribution roles across North America, with facilities in Ohio, Georgia, Texas, Nevada, Canada and Mexico.
Material Handlers are the driving force of Oatey's distribution operations. This team is responsible for pulling orders, ensuring we have the right inventory and getting our products shipped on time and in full. There's no experience necessary to be a Material Handler, and there's lots of opportunities for upskilling, cross-training and advancement into technical and leadership roles.
Roles Include: Material Handler I, Material Handler II
Our Inventory Assurance team tracks our product on hand through our inventory validation process; cycle counting. This ensures we are properly tracking our inventory and our data is correct. To be successful in these roles you'll need to have a high attention to detail, comfort with managing data and be a licensed forklift/reach truck operator.
Roles Include: Inventory Assurance Specialist
This team is responsible for coordinating shipments to and from our Distribution Centers, processing customer orders and achieving daily safety, quality and performance goals. Associates on this team need to be computer savvy with the ability to run and analyze reports, and we'll train you on our Warehouse Management System. If you've got attention to detail and strong organization skills, check out roles on our Distribution Scheduling, Shipping & Receiving team!
Roles Include: Distribution Scheduler, Shipping & Receiving Coordinator
Our Distribution Leadership team is dedicated to supporting and empowering associates to deliver high quality products and build a career with Oatey. From operations leadership to human resources, quality, safety, materials and beyond, Oatey leaders are committed to ensuring a safe, inclusive, productive and supportive work environment. Oatey promotes many leaders from within, while also welcoming new, talented leaders into our organization.
Roles and Focus Areas Include: Team Leaders, Supervisors, Site Operations Leader, Managers and Specialists serving multiple areas, including:
Environmental Health, Safety and Security
Materials
Quality Assurance
Human Resources
Oatey Facts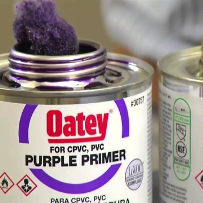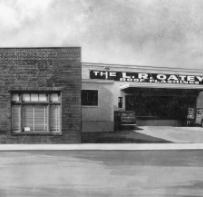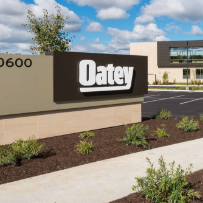 4th
Generation family business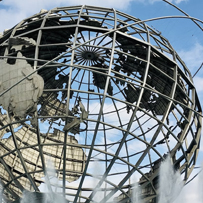 50+ Countries
Our products are distributed around the globe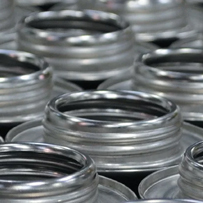 10+
great brands, one great company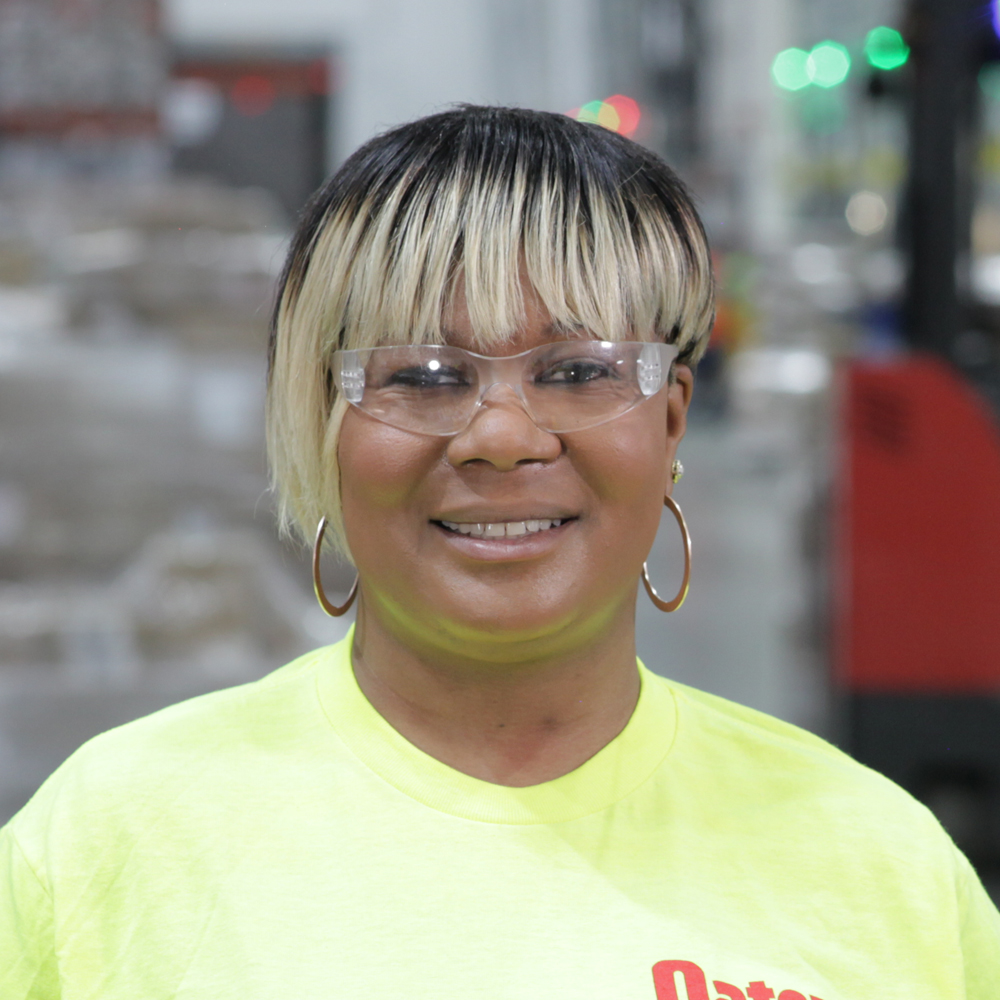 LaShonda, Shipping Dock Coordinator I
I'm very happy with the pay and benefits I get working at Oatey. Associates take part in the company's success with a profit-sharing bonus at the end of the year, plus a 401(k) program with company match.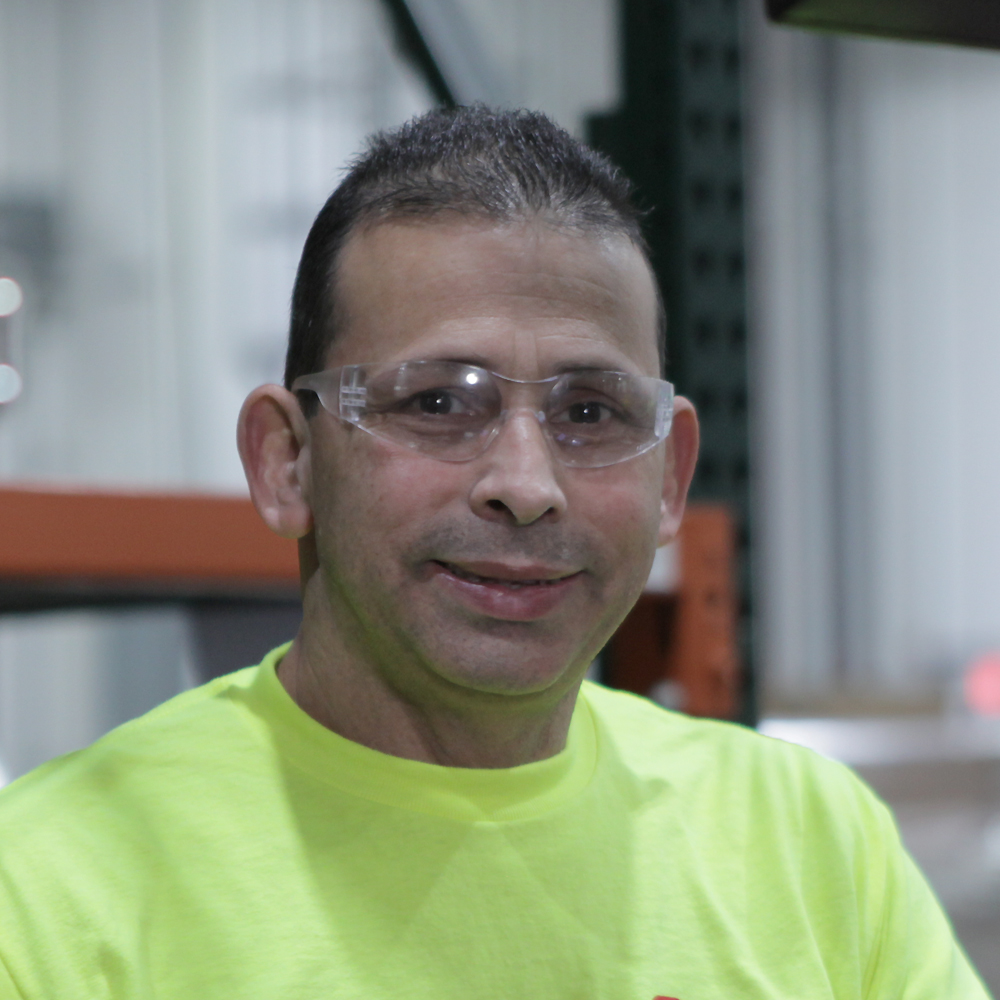 Irving, Material Handler II
Everyone I work with at Oatey is respectful, responsible and supportive. Working here is the best decision you could make for your career—I guarantee it!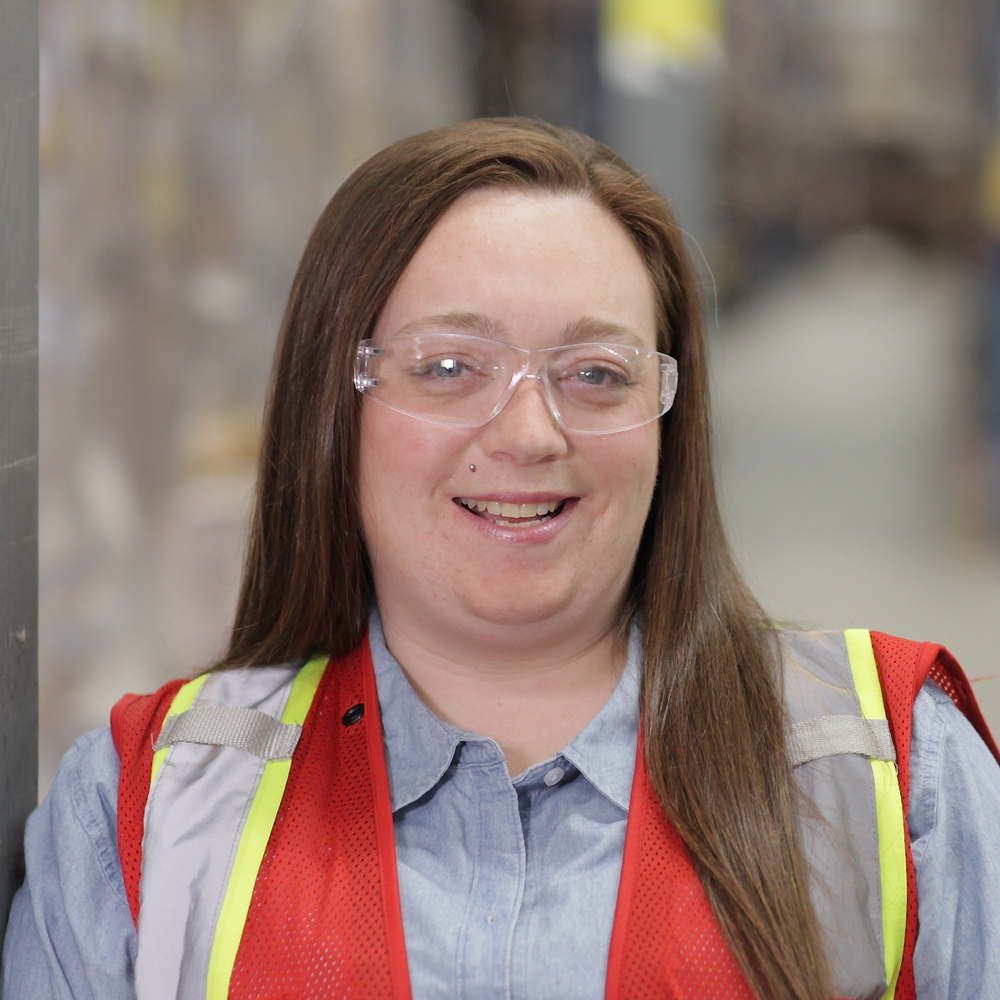 Becky, Distribution Scheduler II
The communication from senior leadership here is open and honest, and we're rewarded with a ton of employee appreciation events throughout the year—we even got massages last year!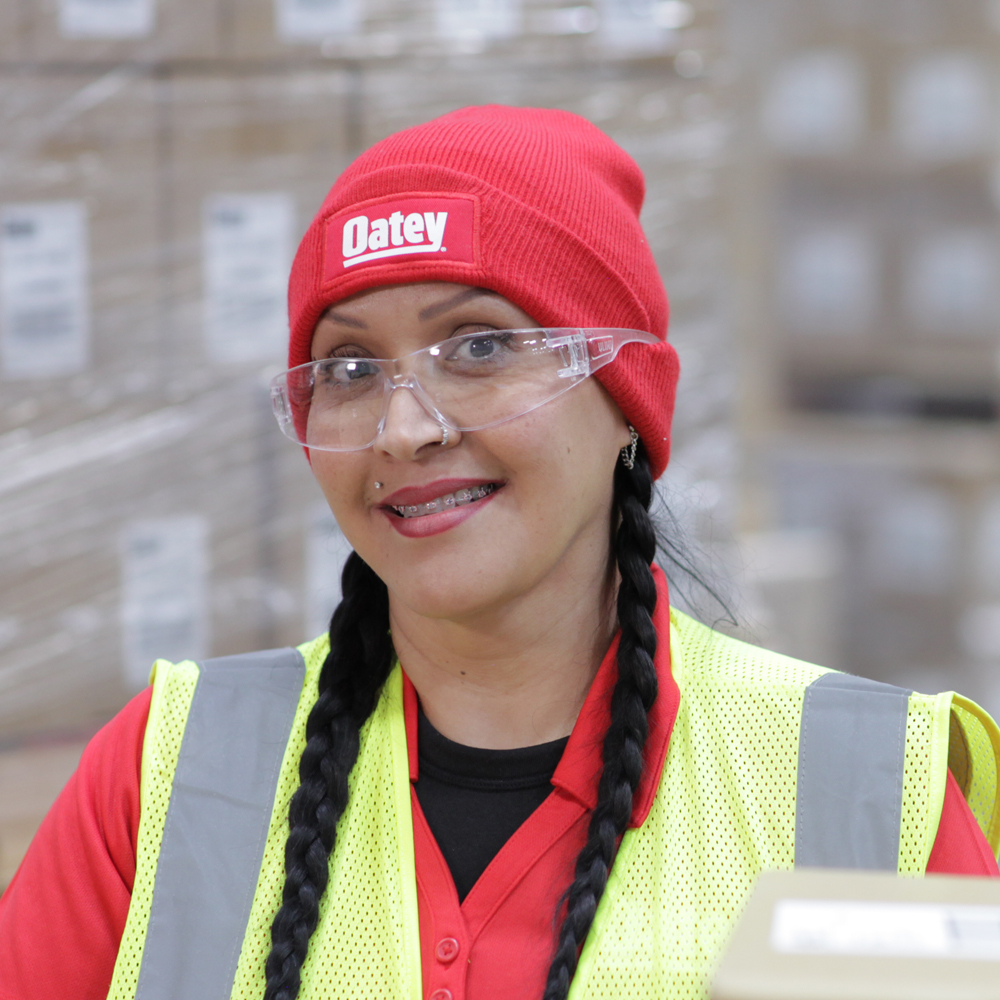 Ana, Material Handler I
At Oatey, I'm respected for my background and my beliefs. It's a well-run company full of amazing and supportive people. I'm so proud to be part of the Oatey family!
Rewards and Benefits
Enjoy a robust benefits package that delivers compensation beyond your paycheck.
Start earning paid time off on day one.
Take part in our generous profit-sharing plan and retirement program with company match.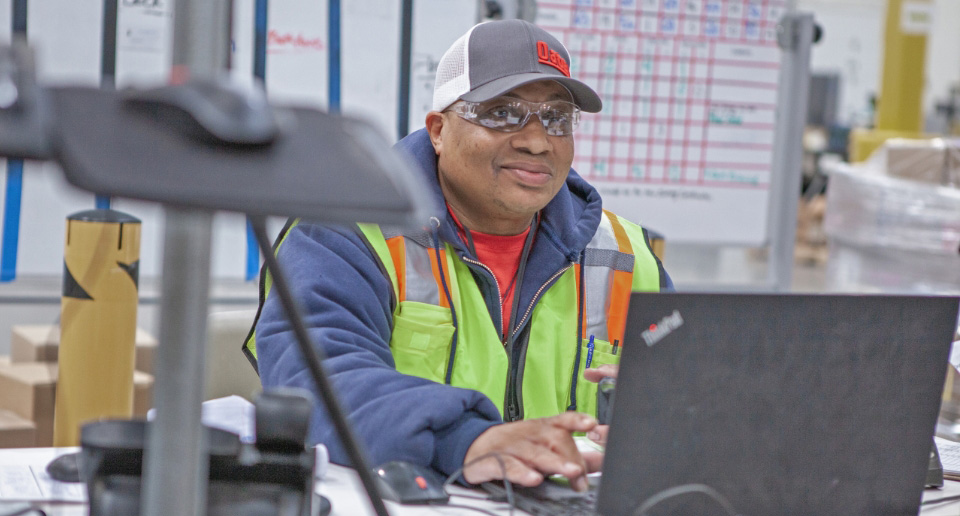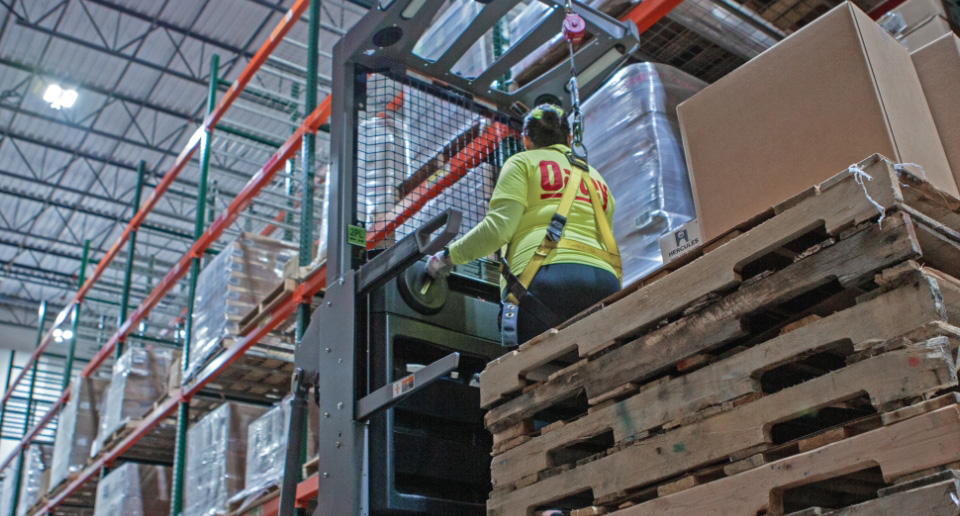 Safe, Meaningful Work
We provide the proper training and tools you need to do your job confidently and safely.
Choose from multiple shift options and find what works for you.
Every position is important and makes a difference to our customers.
Leadership and Growth
Oatey invests in your growth and development through various programs and courses, on-the-job training, tuition reimbursement and more.
Supervisors encourage you to learn new skills and expand your job duties to build a satisfying, challenging career.
Our leaders are happy to provide mentorship and recognition so you can reach your full potential.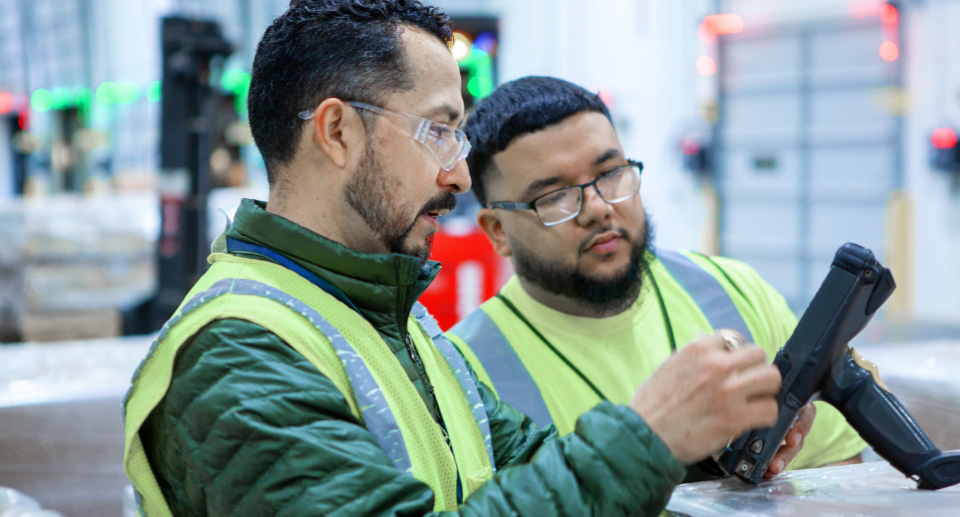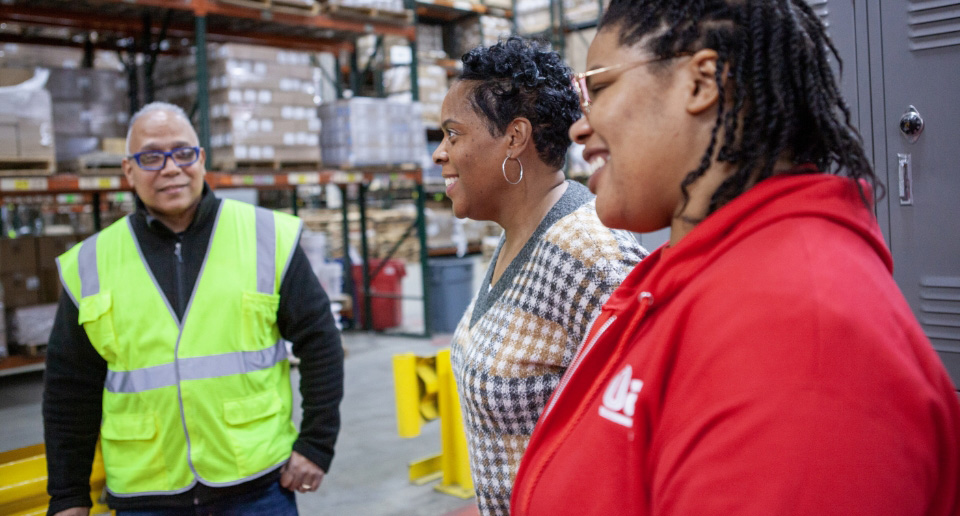 Family-like Culture
Your coworkers become friends for life thanks to our welcoming, diverse and supportive environment.
Oatey leadership knows you're more than just an employee. We treat you with respect and celebrate you with appreciation days and team events.
Collaboration is encouraged here—everyone works together toward the best outcome.