Where you contribute, thrive, Matter
Where you
contribute,
thrive,
Matter
Through a manufacturing job at Oatey, you can help build and maintain essential plumbing infrastructure while building a long-term career with a company that cares. As part of our fun, welcoming team, you can get customized training in areas like tooling, injection molding, quality assurance and other specialized areas.
Key Manufacturing Roles
We offer manufacturing roles across the globe, with facilities in Ohio, Colorado, Connecticut, Nebraska, Minnesota, New Hampshire, Canada, Mexico and China.
Want to work with your hands to make products that help ensure safe, sanitary water in our homes and communities? Join our Production team! The driving force behind Oatey's manufacturing operations, Production associates build, batch, mix, operate machinery and assemble Oatey products for shipment. There's no experience necessary to join our Production team, and there's lots of opportunities for upskilling, cross-training and advancement into technical and leadership roles.
Roles Include: Production Operator, Mixer, Manufacturing Technician
Oatey's highly skilled team of technical experts use problem-solving skills and mechanical aptitude to operate our most advanced manufacturing machinery. Whether supporting new product launches, ensuring our products meet quality standards or keeping our equipment safe, operational and reliable, Technical associates are essential to the success of our manufacturing operations. Technical positions require expertise and experience (and they're often an advancement opportunity for internal associates).
Roles Include: Injection Mold Processor, Engineering Technician, Industrial Maintenance Technician, Machinist, Quality Technician
Organization, efficiency and attention to detail are just a few of the talents that Oatey's Scheduling and Materials associates bring to work each day. These associates ensure we have the right materials, in the right place, at the right time to produce and deliver our products. Responsibilities include scheduling customer orders in the right sequence, ensuring we have the raw materials needed to deliver quality on time and in full and handling our finished products with the care that went into building them.
Roles Include: Inventory Assurance Specialist, Material Handler, Shipping/Receiving Coordinator, Material Flow Coordinator, Production Scheduler
Our Manufacturing Leadership team is dedicated to supporting and empowering associates to deliver high-quality products and build a career with Oatey. From operations leadership to human resources, quality, safety, engineering and beyond, Oatey leaders are committed to ensuring a safe, inclusive, productive and supportive work environment. Oatey promotes many leaders from within, while also welcoming new, talented leaders into our organization.
Roles and Focus Areas Include: Engineers, Team Leaders, Manufacturing Supervisors, Site Operations Leader, Managers and Specialists serving multiple areas, including:
Environmental Health, Safety and Security
Materials
Quality Assurance
Human Resources
Oatey Facts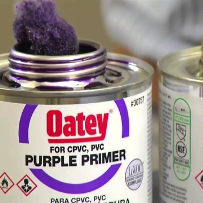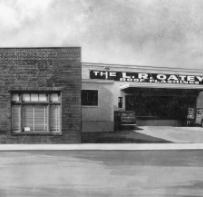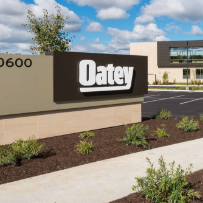 4th
Generation family business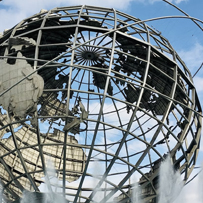 50+ Countries
Our products are distributed around the globe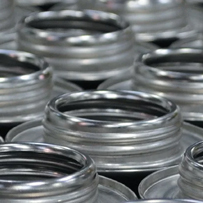 10+
great brands, one great company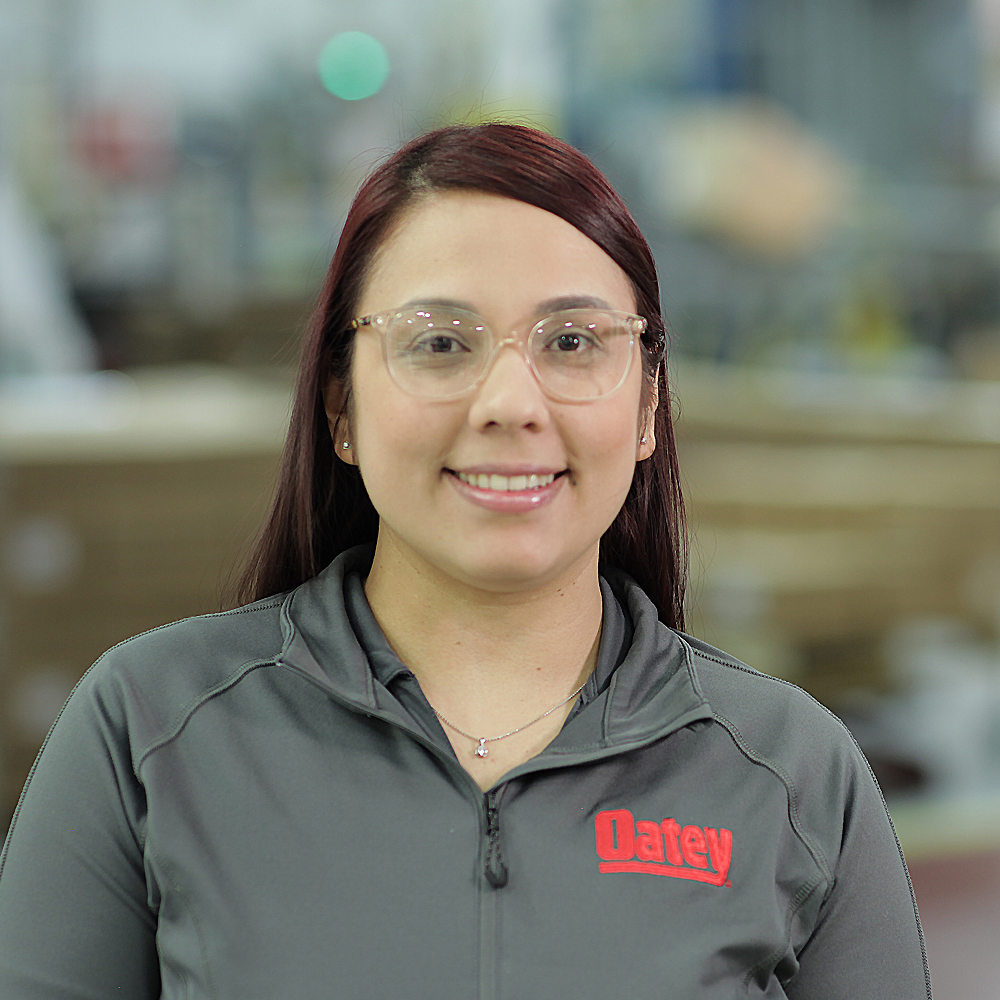 Jennifer, HR Business Partner I
Oatey is unlike any company I've worked for. Thanks to their tuition reimbursement program, I was able to get an MBA with a concentration in HR. I will aways be grateful to Oatey for helping me fulfill my dream.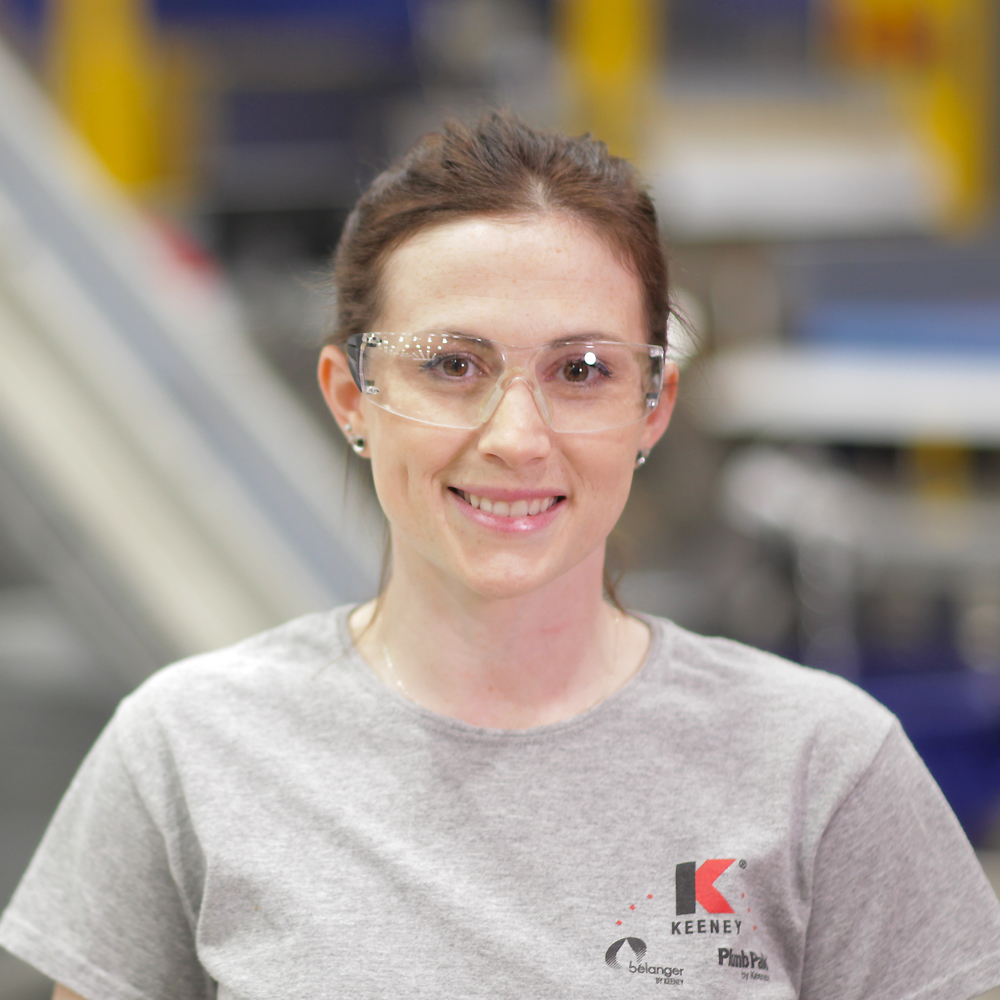 Emily, Production Operator II
My trainer had the perfect balance between showing and telling me what to do. I got to do hands-on work, which allowed me to learn quickly and improve my skills.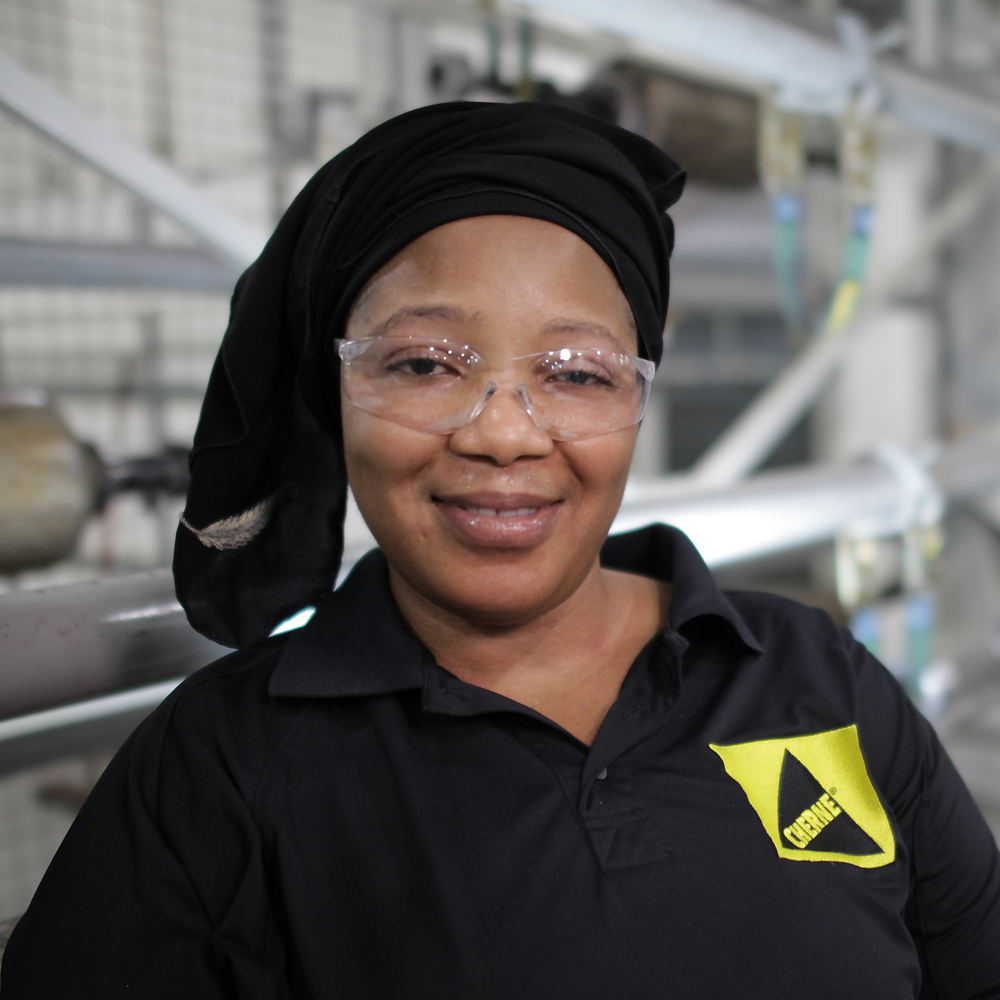 Matenneh, Small Ball Testing
Oatey respects all associates for who they are. As a Muslim, I love that they provide a place for me to pray. I've worked at a lot of companies, but Oatey is the best by far!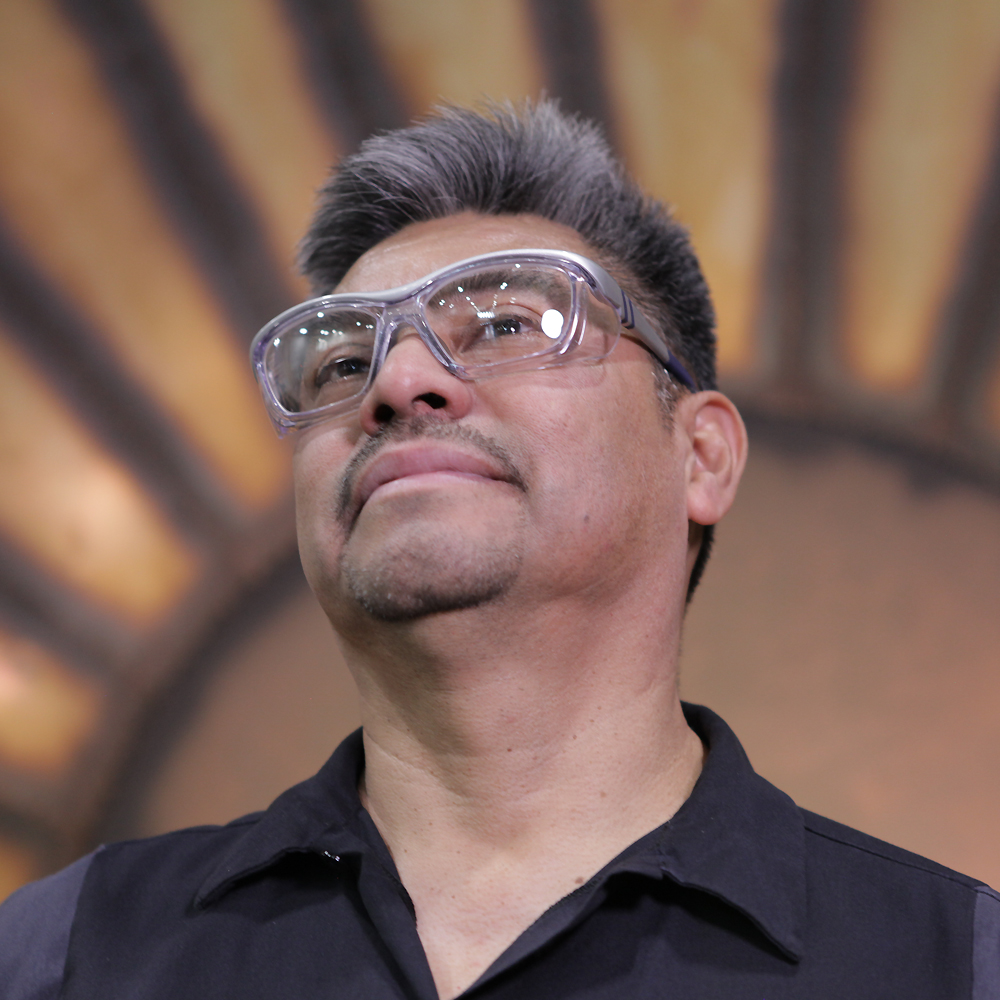 Jesus, Manufacturing Production
I love the family-like culture here. Oatey takes an interest in every associate and really cares about our success. My work is valued and I'm encouraged to grow my skills.
Safe, Meaningful Work
Do your job safely and with confidence right from the start. We provide proper training so you can produce quality products in a safe, supportive environment.
Take pride in knowing your work makes a difference in our customers' lives. When the job is done well, everyone wins.
Choose from multiple shift options—we'll help you to find the right fit.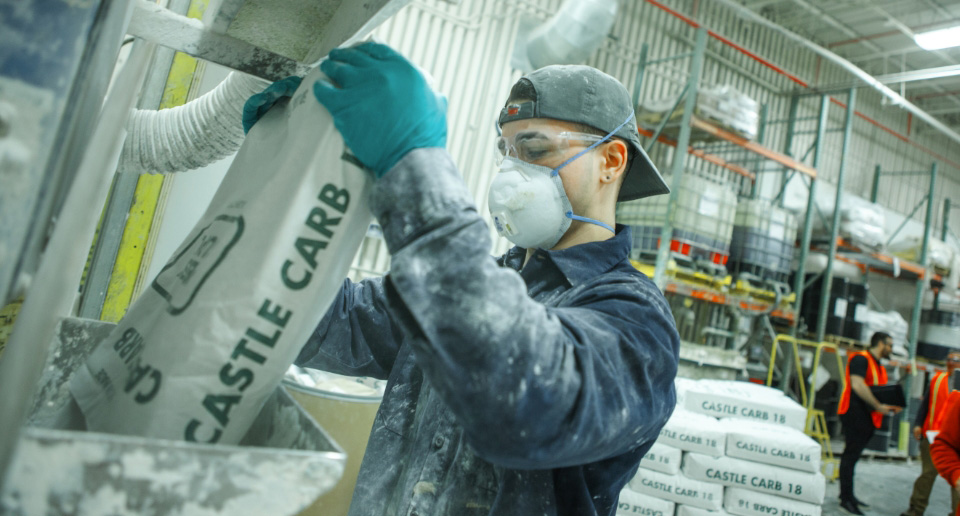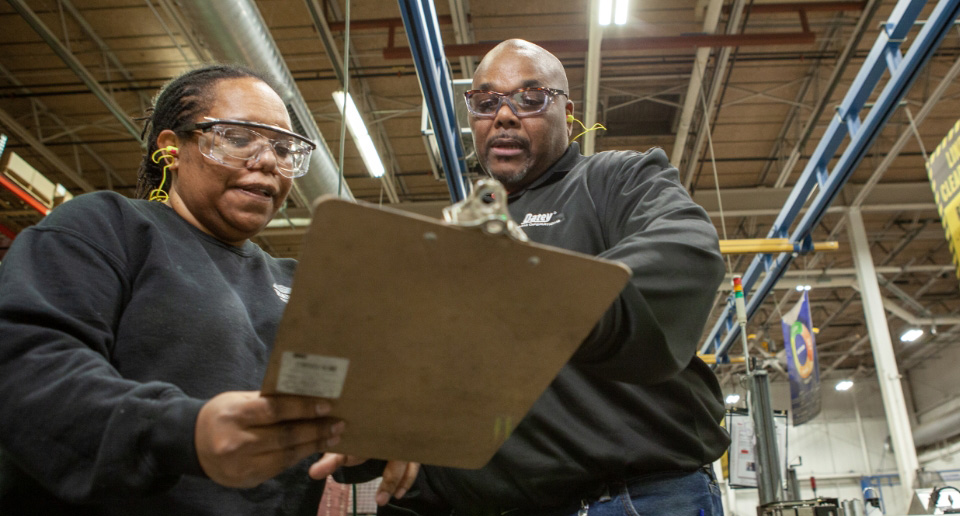 Exciting Learning Opportunities
Oatey operates with a growth mindset, and we encourage cross-training and education to build transferable skills.
We invest in your long-term success with tuition reimbursement and learning programs for every skill level.
As we grow and expand, we'll provide you with the resources and training you need to advance your career with us.
Caring, Supportive Culture
Form strong bonds with friendly coworkers and enjoy a sense of belonging in our welcoming and diverse environment.
Oatey leaders are engaged and genuinely care about you. They trust you to do your best work independently and they celebrate your wins.
Take advantage of opportunities to give back to the communities in which we live and work.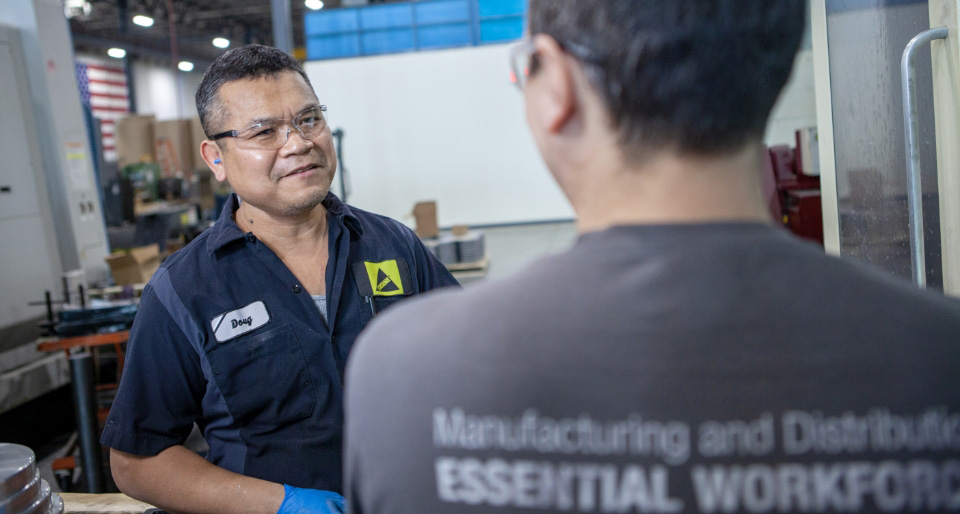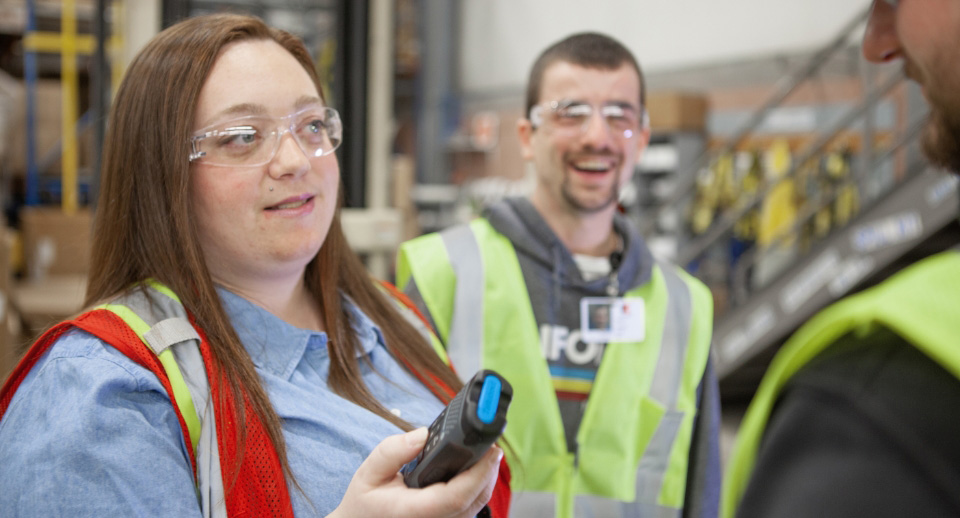 Exceptional Benefits
Enjoy a competitive benefits package that provides compensation beyond your paycheck.
Earn paid time off starting on day one.
Participate in our generous profit-sharing and company matching retirement programs.