Our Culture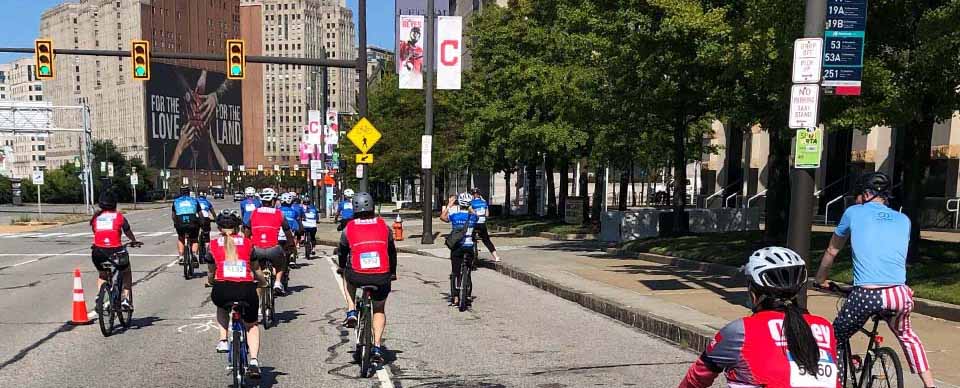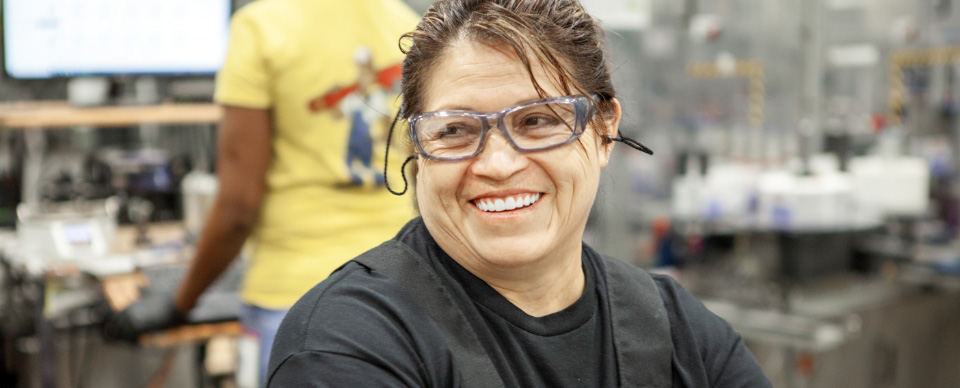 Where you collaborate, succeed, Matter
Where you
collaborate,
succeed,
Matter
Oatey is a people-centered organization committed to fostering a welcoming, diverse and inclusive culture. We believe that everyone matters—professionally and personally.
Oatey Facts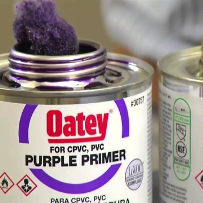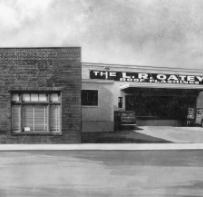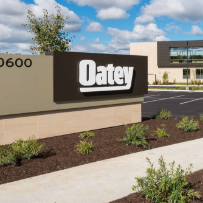 4th
Generation family business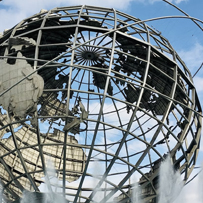 50+ Countries
Our products are distributed around the globe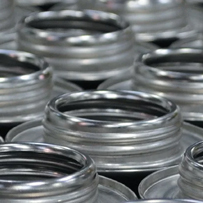 10+
great brands, one great company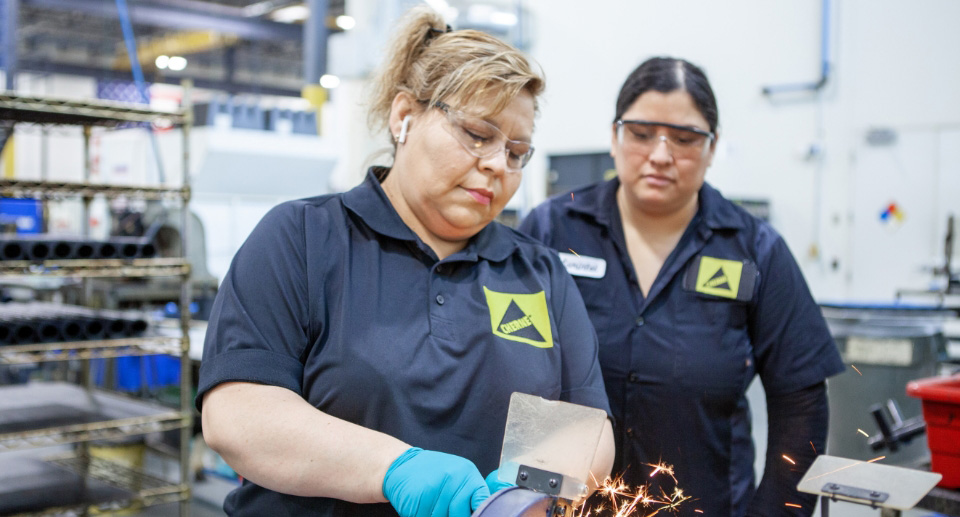 Supportive Environment
Oatey leaders are hands-on, transparent and collaborative. They communicate openly and appreciate feedback from associates at all levels.
The Right Size
As a market leader with more than a century of experience under our belt, we're a proven, successful organization that's continually investing in growth. Yet we're still small enough where your efforts can make a visible impact.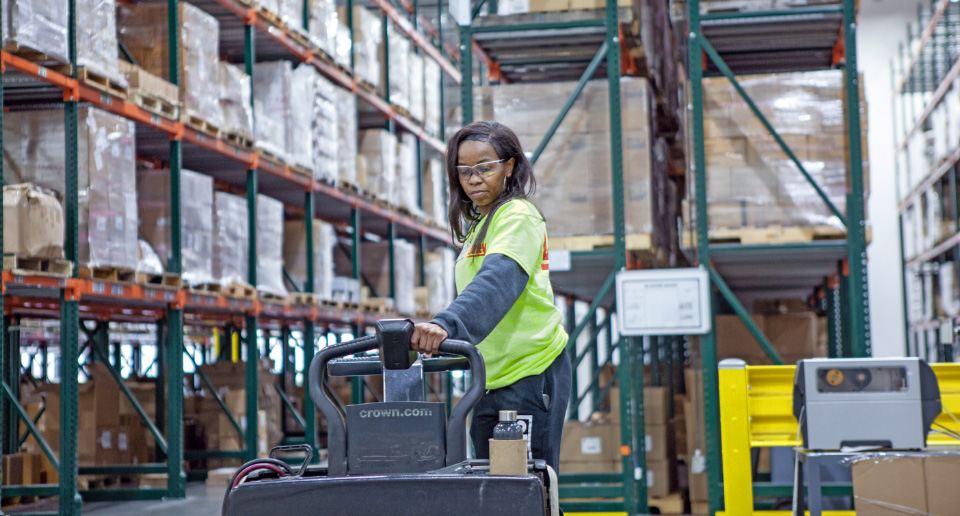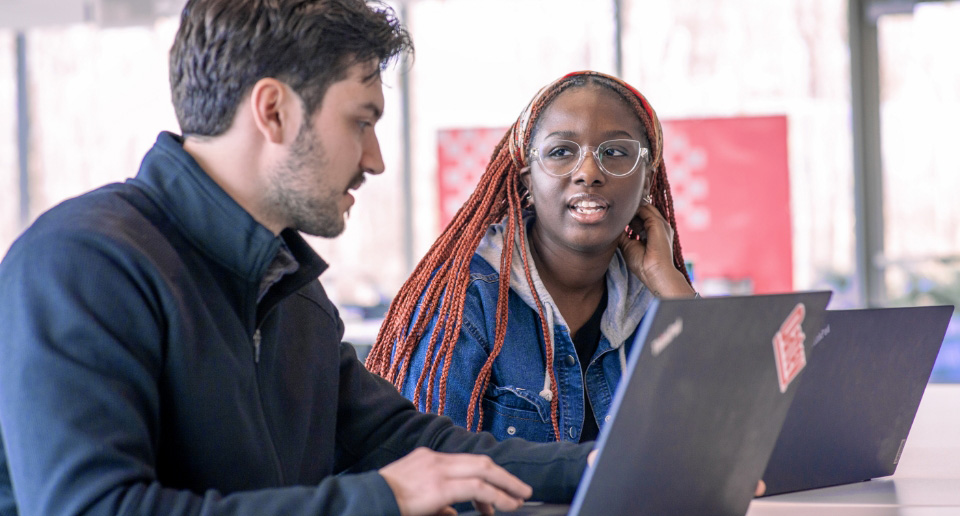 A Place to Grow
We offer many learning and development options, cross-train and promote from within. Your goals are important, and we'll help you reach them.
Giving Back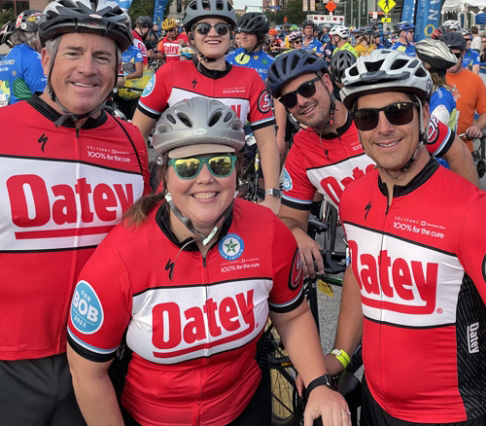 VeloSano Bike to Cure
150+ Oatey associates participate in this annual event, fundraising, biking and volunteering in support of lifesaving cancer research at Cleveland Clinic.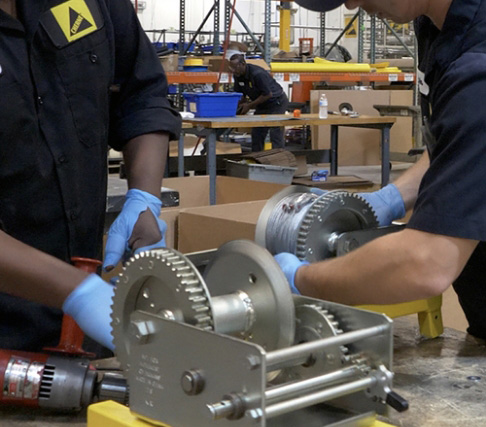 Oatey Helping Oatey Emergency Relief Fund
Full-time associates experiencing disasters or hardships can apply for tax-free grants to help them get through hard times.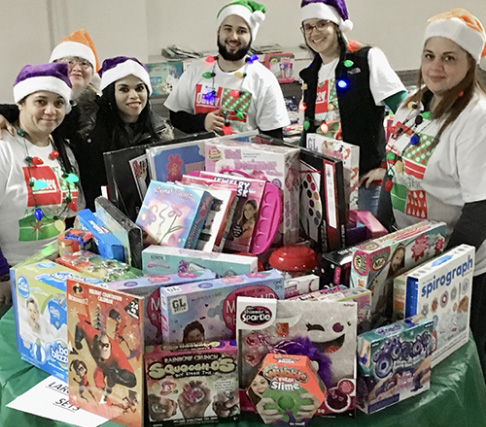 Oatey's Associate Matching Gift Program
We match eligible associates' charitable gifts up to $1,000 per year to an approved list of charities.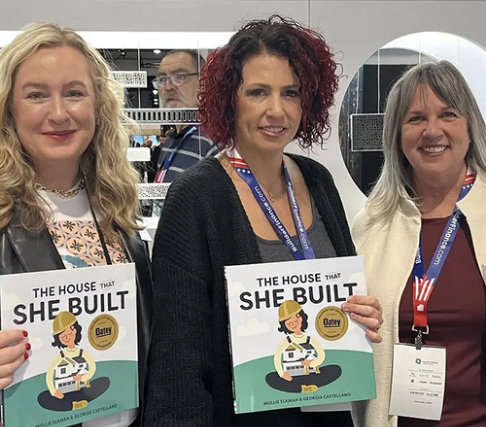 Non-Profit Board Leadership
Oatey's senior leadership team serves on nonprofit boards across Northeast Ohio, enabling us to do important work in our community and provide financial support.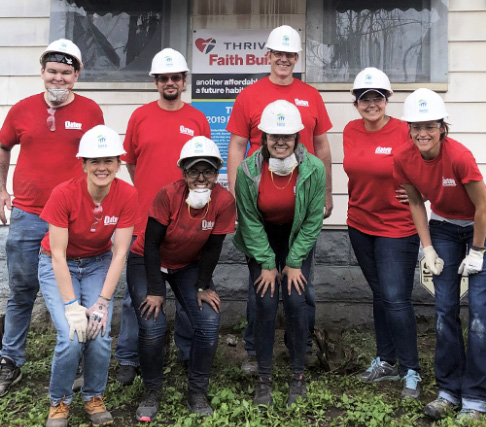 Volunteerism
We provide opportunities for associates to donate their time to the community in meaningful ways, including donation drives, park cleanups, local events and more.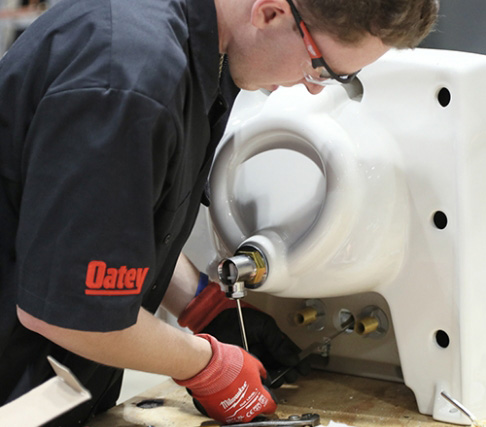 Support for the Trades
We promote and encourage careers in the skilled trades by hosting Northeast Ohio community leaders on our podcast, The Fix.
Purpose
Since the day L.R. Oatey began the company, our purpose has been to deliver quality, build trust and improve lives through the products that we make. We spend every day making this a priority throughout the organization.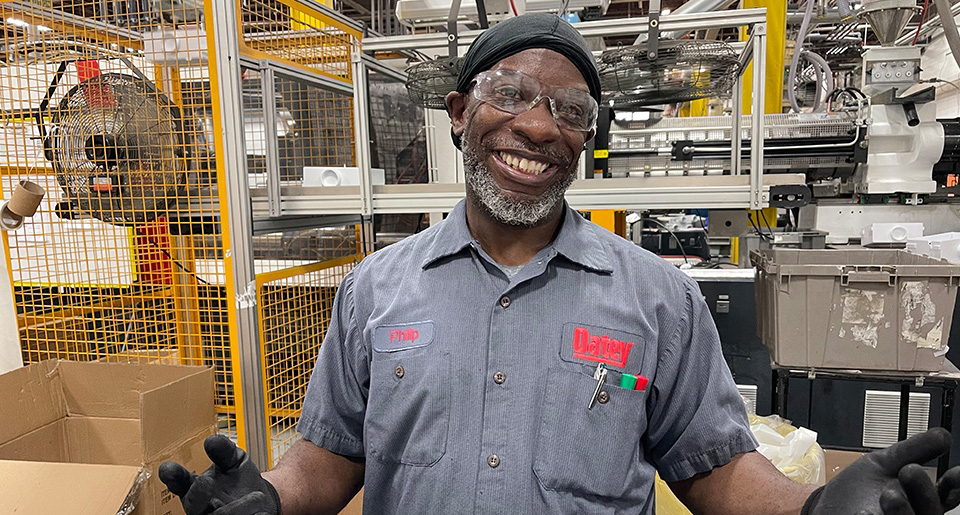 Values
Collaboration
Work together to achieve shared goals.
Integrity
Honor God in all we do. Be honest and have strong moral principles.
Respect
For oneself, each other, our environment and our business relationships. Embrace diversity and be empathetic.
Courage
Take initiative and be accountable.
Leadership
Set the standard within our community, our markets, our industry and with our associates.
Excellence
Performance driven to maximize opportunities.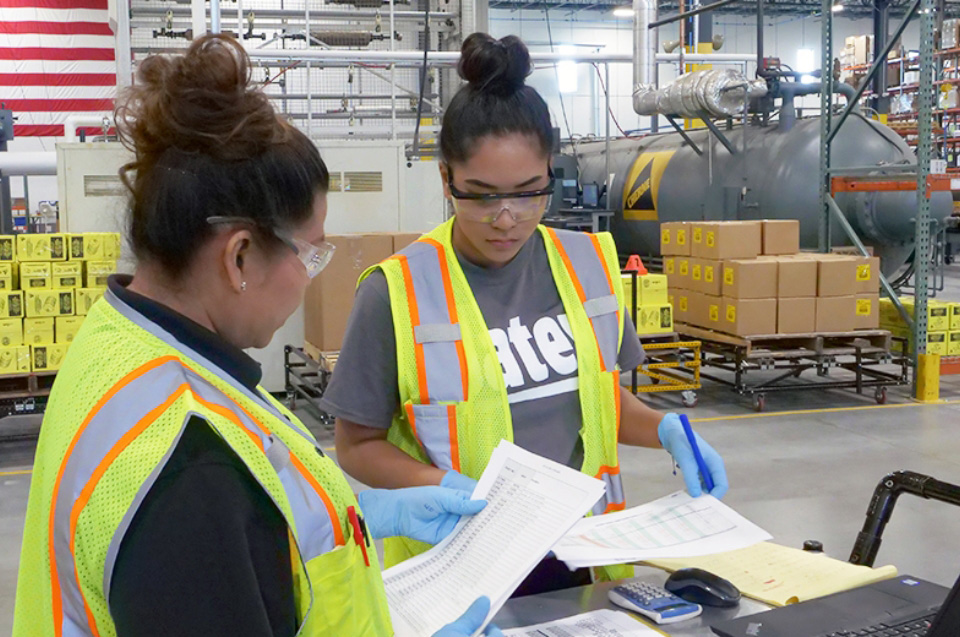 Vision
As a market leader and manufacturer, customers and end users will depend on us to perform. We will not disappoint. We will grow profitably, sustaining our organization through changing market conditions. Our brands and products will be requested by name and will represent reliability, trust, quality and value.
We will enrich the lives of those we influence. We will build on a commitment of teamwork and trust with our associates and business partners, while never forgetting where we came from. We will attract and retain top talent to be an employer of choice.
We will challenge the status quo, harnessing the creativity and knowledge within our organization. We will innovate and embrace emerging technologies to lead change within our markets. Building from our core plumbing business, we will positively influence our environment by improving water use. We will remain customer focused as our business develops globally.
We will foster an environment that embraces diversity — acknowledging, valuing and utilizing the unique experiences and perspectives of our associates.