Oatey Careers Homepage
Why Oatey?
For more than 100 years, the Oatey family of brands has included some of the most recognized names in residential and commercial plumbing products. At Oatey, we're doing big things — and by joining us, you'll have the chance to do big things too. You can build a strong career in a collaborative, innovative, high-performance environment, with the confidence that your company cares — about you, our customers and our world. Ready to make an impact in a place where you matter?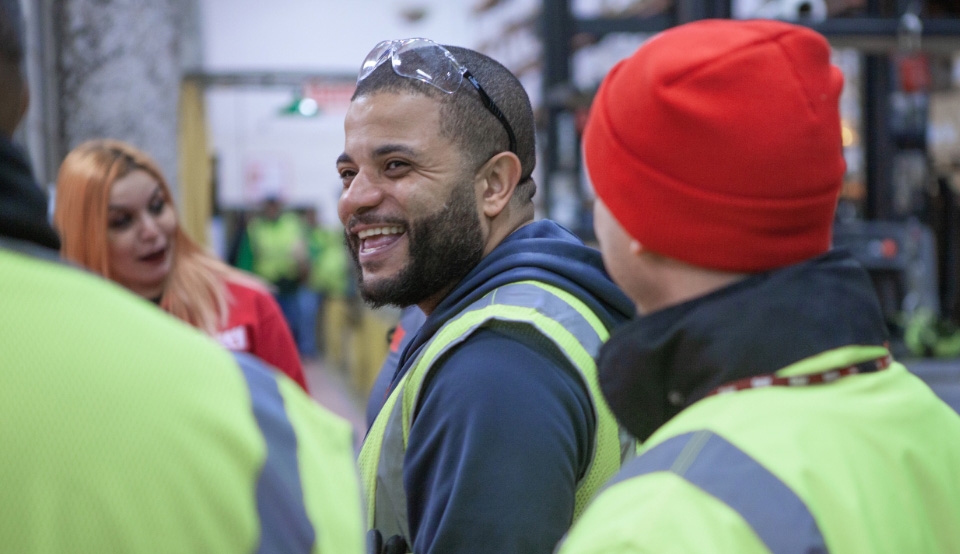 Our Culture Centers on You
We believe everyone matters, professionally and personally. Plus, we give back to our community and encourage everyone to join in.
Learn More
Earn Excellent Benefits
Work hard, have fun and find the right balance with us. We'll honor your contributions with a great total rewards package.
Learn More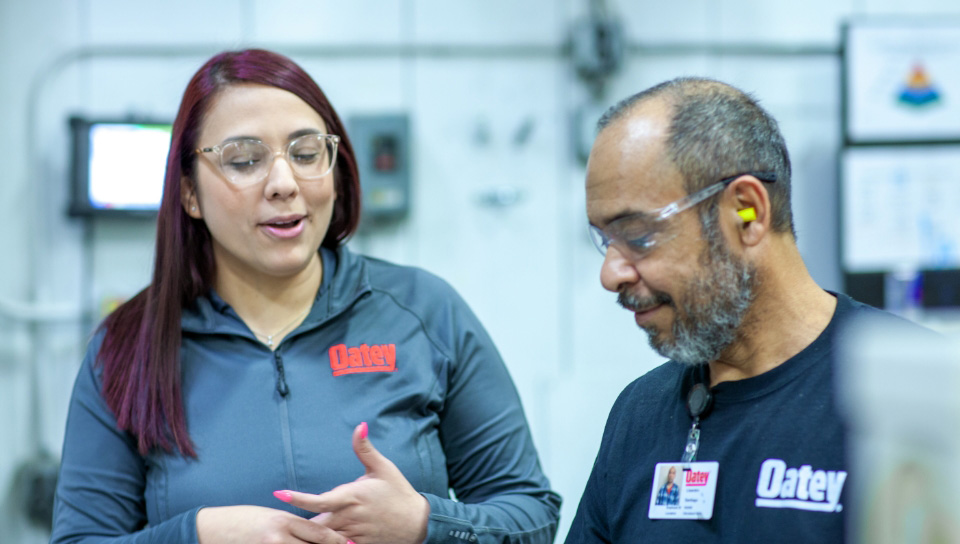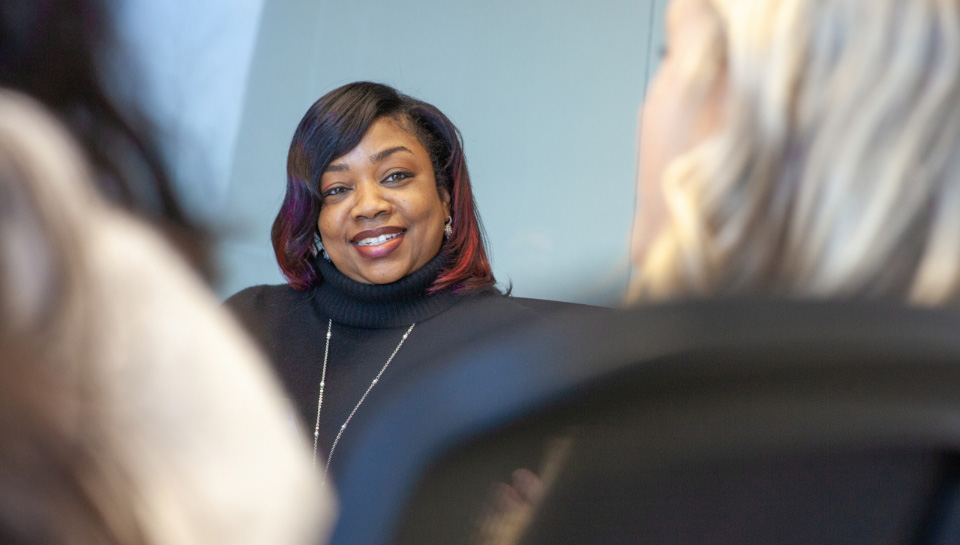 Create Your Path to Success
We trust you to do your job and provide many resources to help you grow professionally. Your development is important to us.
Learn More
Diversity, Equity and Inclusion
Be part of a caring, welcoming and inclusive culture, where your ideas are encouraged and your individuality is celebrated.
Learn More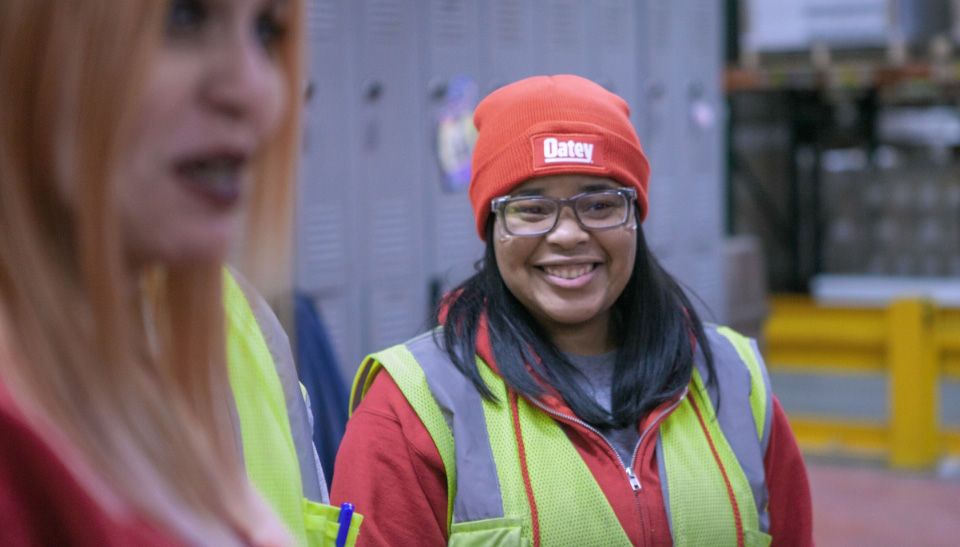 An Award-Winning Place to Work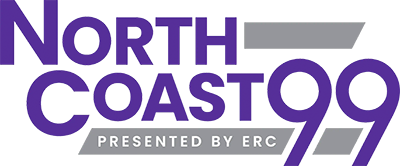 NorthCoast 99 Top Workplace Award - 13-time winner

Smart Business Smart Culture Award

Medical Mutual Pillar Award for Community Service

Medical Mutual SHARE Award

Crain's Notable Businesses Championing Diversity & Inclusion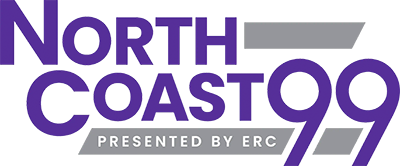 2023 Manufacturing Industry Excellence Award Winner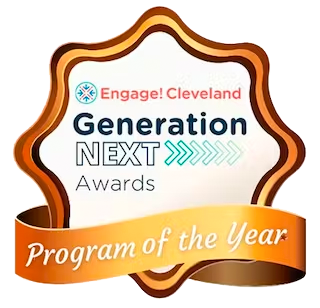 2022 Engage! Cleveland Generation NEXT - Program of the Year Award

Smart Business Family Business & Longevity Awards

Crain's Notables in Manufacturing

Twin Cities Business Magazine Manufacturing Excellence Award - Cherne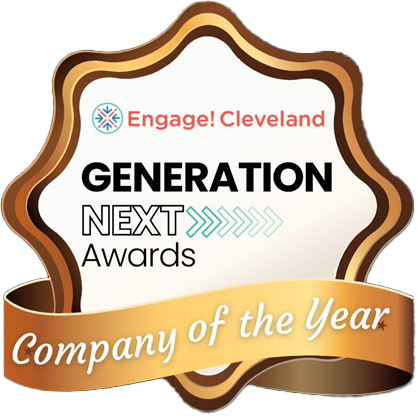 2023 Engage! Cleveland Generation NEXT - Company of The Year Award

National Safety Council, Nebraska Safest Companies Award - 9-time winner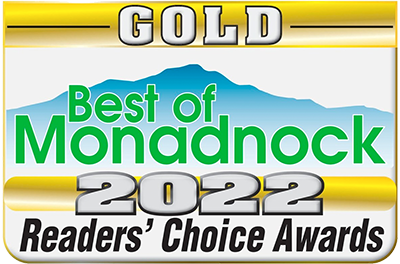 Best of Monadnock Best Company to Work For - Keeney
Our Brands: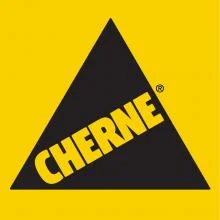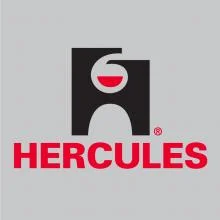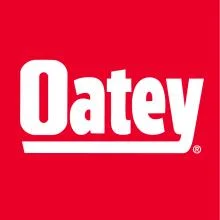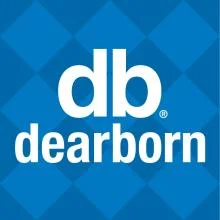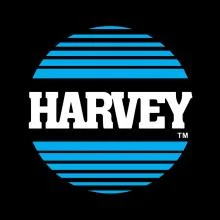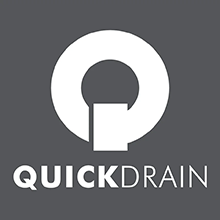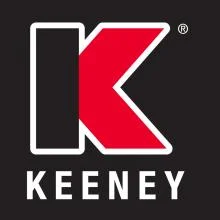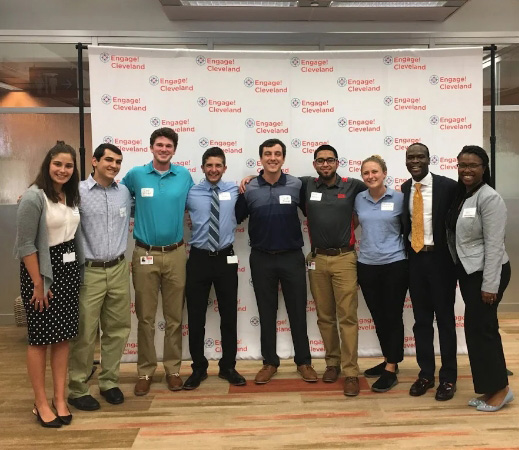 Join Our Talent Network and Receive Job Alerts
Fill out your area of interest and/or location in the fields below to receive job alerts when new openings become available. You may also opt in to receive additional communications from us.
Get job alerts by email. Sign up now!